Your compass for the future.
Our certified team works with autonomous, self-driving and self-healing networks and can offer to you a tailor-made experience, through elasticity, observability and automation. Our bundled or tailored service packages cover Access, Edge, Transport, Data Centre and Corporate; our technologies encompass automation, virtualization, orchestration, Cloud, SDN, NFV, Containers and Security.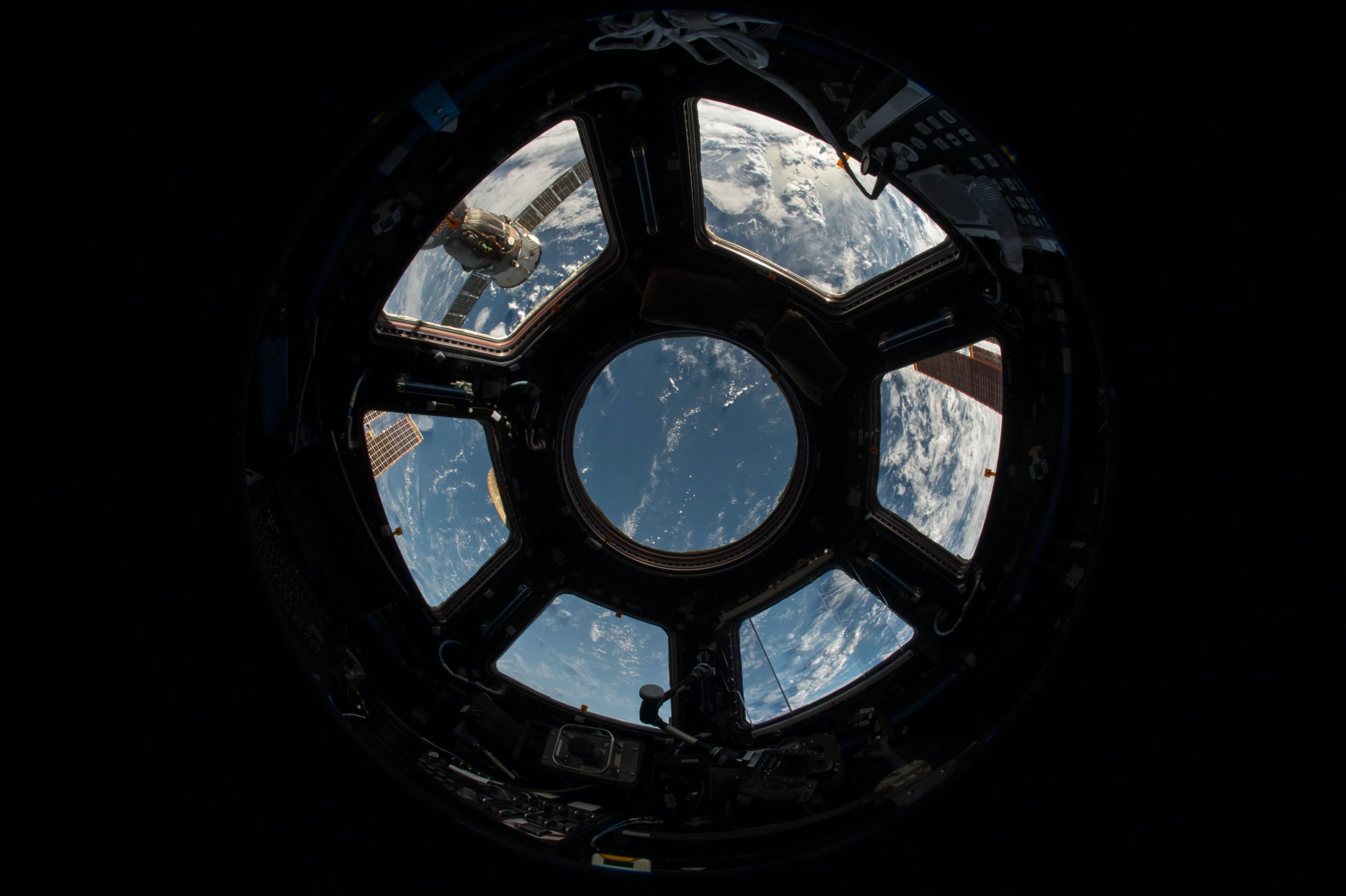 Digital Transformation:
begin your journey today.
When new technologies or challenges arrive, we help you keep up-to-date. Access our blog to get a deeper understanding and begin to think about Digital Transformation beyond the buzzwords.
Click here if you are curious to know more.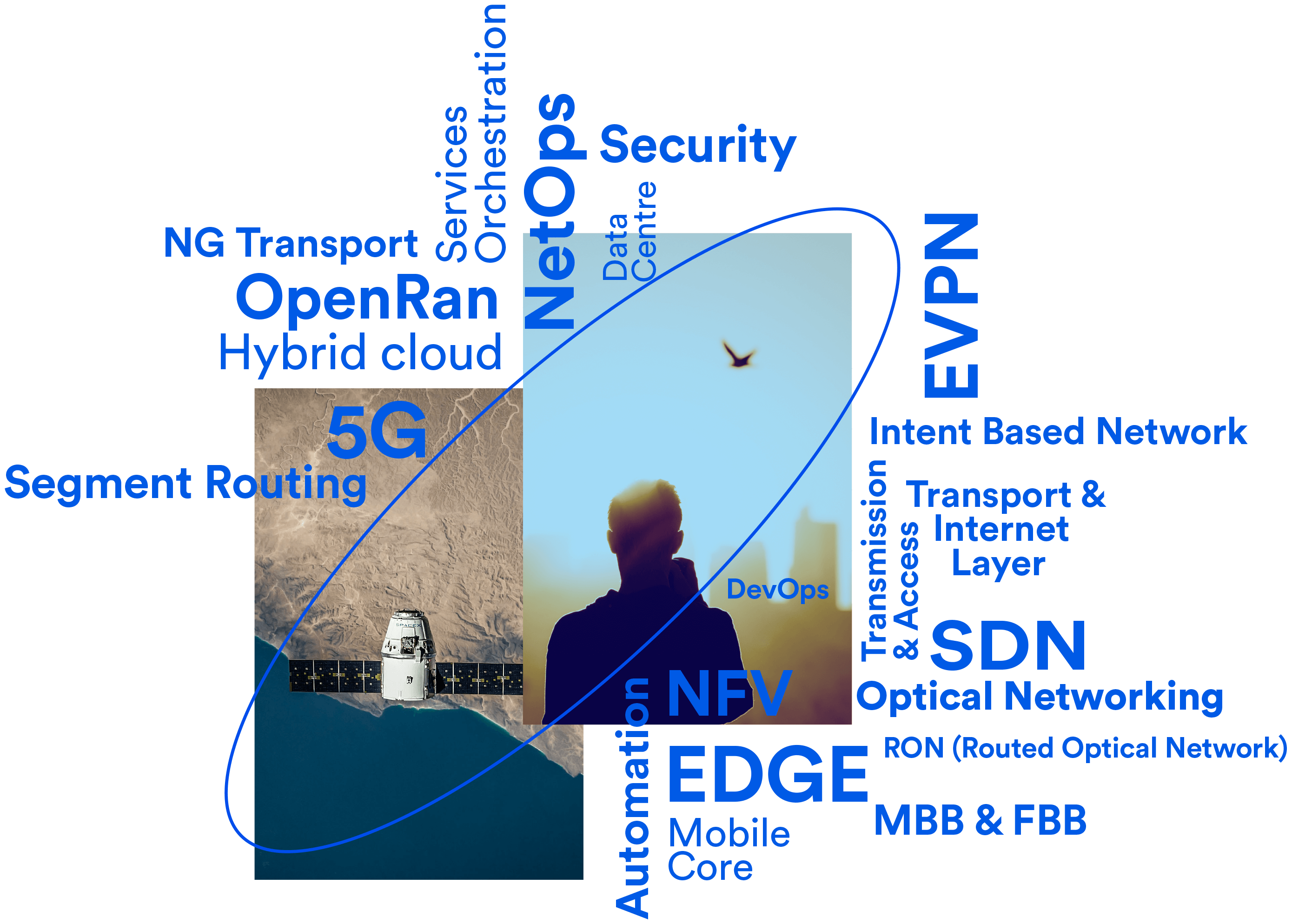 We build the future of Telco in 9 steps.
Seamless migration strategies with minimum interruption to current customers, simplification of operations, deployment and leveling of knowledge about new system models, designing of Method of Procedures or 24×7 remote support. Whatever you need, we can make it real. We connect our technical experience and expertise with the best technology available and amazing people to offer our clients innovative, significant results. Click at the logos below to get to know some of our cases.
Are you ready? We are.
Learn more about us.
Get to know our partners.
Check our dev-house.
Let us help you, crafting your NG-Telco vision. We can tailor-made ideal solutions, according to your needs. Contact us and get your free consultancy session.