Great
connections
start here.
We are L2X and we build connections.
We are a System Integrator that connects people, ideas and technologies. We are builders of innovative, tailor-made network solutions that better connect Telcos, Enterprises, Utilities and SMBs.
We are a team of diverse, highly experienced and specialised people who connect with people to understand each client's vision and needs.
Come and connect with us.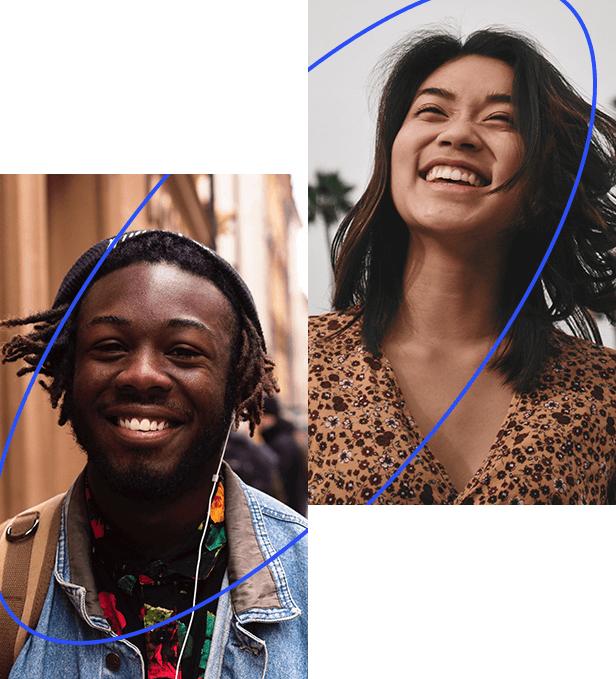 We want to be your partner – and we want you to benefit from our amazing ecosystem of partners, too. Together we can create the architecture for your Telco networks, build strategies and roadmaps and handle a myriad of network problems in a personalised way, according to your company's needs.
Our technologies,
your transformation.
To change is hard. To transform is harder. Every now and then, new technologies come to change the world – and we are happy to help you turn them into real transformations, by partnering with the best players and technologies. Let us assist you in your transformative journey.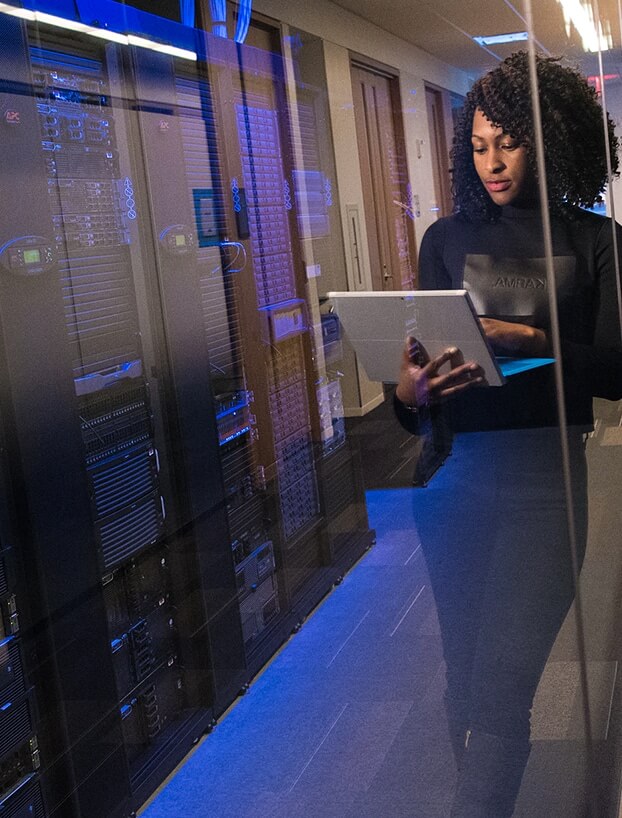 Our inspiring connections.
We're happy to build connections with (and for) brilliant people and companies all over the world. Take a look at our list of clients and partners.