We are a team of curious, never bored, people.
We are never too small to accept challenges and we will never be so big that we forget the uniqueness of each employee, client and partner. We build, live and breathe connections. That is why our doors are always open: for new ideas, new solutions or for a coffee and a chat about your personal and professional growth.
Our connecting-the-dots philosophy.
We connect people, ideas and technologies. We believe in the power of diversity and unusual connections to generate a more innovative, creative and rich world. These never-ending, infinite connections make us more flexible and more empathetic; this never-ending, infinite curiosity, brings us joy.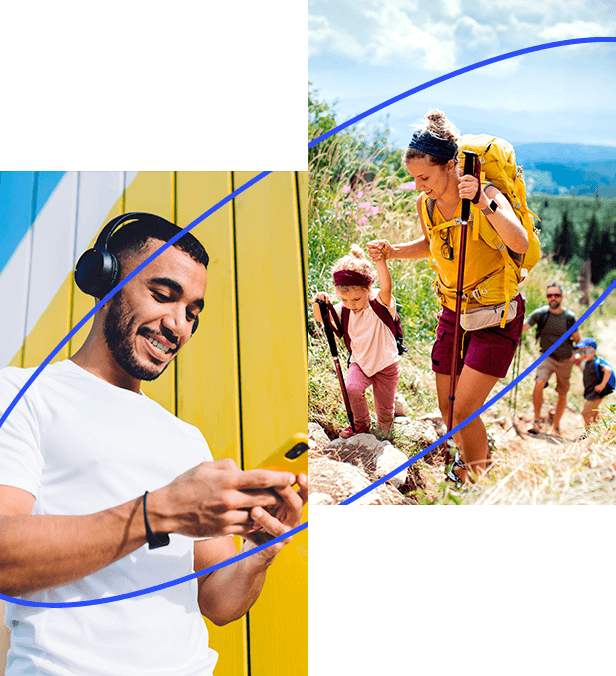 Our culture of well-being.
Yes, we love numbers and system networks – but even more than that, we love the human network that makes the internet a beautiful place. That's why we take good care of our people. Here at L2X, you'll find initiatives that support mental and physical health, promote diversity, respect social and cultural differences, take care of the environment and help you give back to the community.
Our beloved diversity.
With headquarters in Australia and offices in New Zealand, Brazil, Indonesia, India and the Philippines, we are glad to be a multicultural team. We don't "just accept", we embrace! We are a global company made by and for humans. Besides giving greater reason to celebrate (and to do so in more languages), our diversity helps us to better understand our clients and provide diverse and creative solutions.